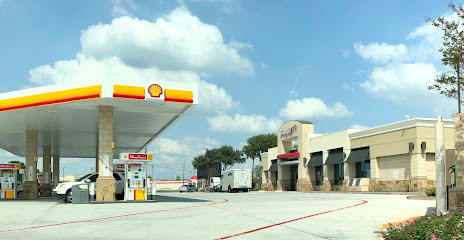 09/05/2023 HOUSTON, TX – Shell Mobility, Houston is the division of Shell Oil Corp that is tasked with making sure every Shell retail fueling center is well kept, presentable, and a benefit to their community. In their effort to achieve these goals, Shell Motility reached out to TearOff Products, LLC requesting STAX Multilayer Fuel Pump Protection Film to protect their fuel dispenser lenses from graffiti and other forms of vandalism.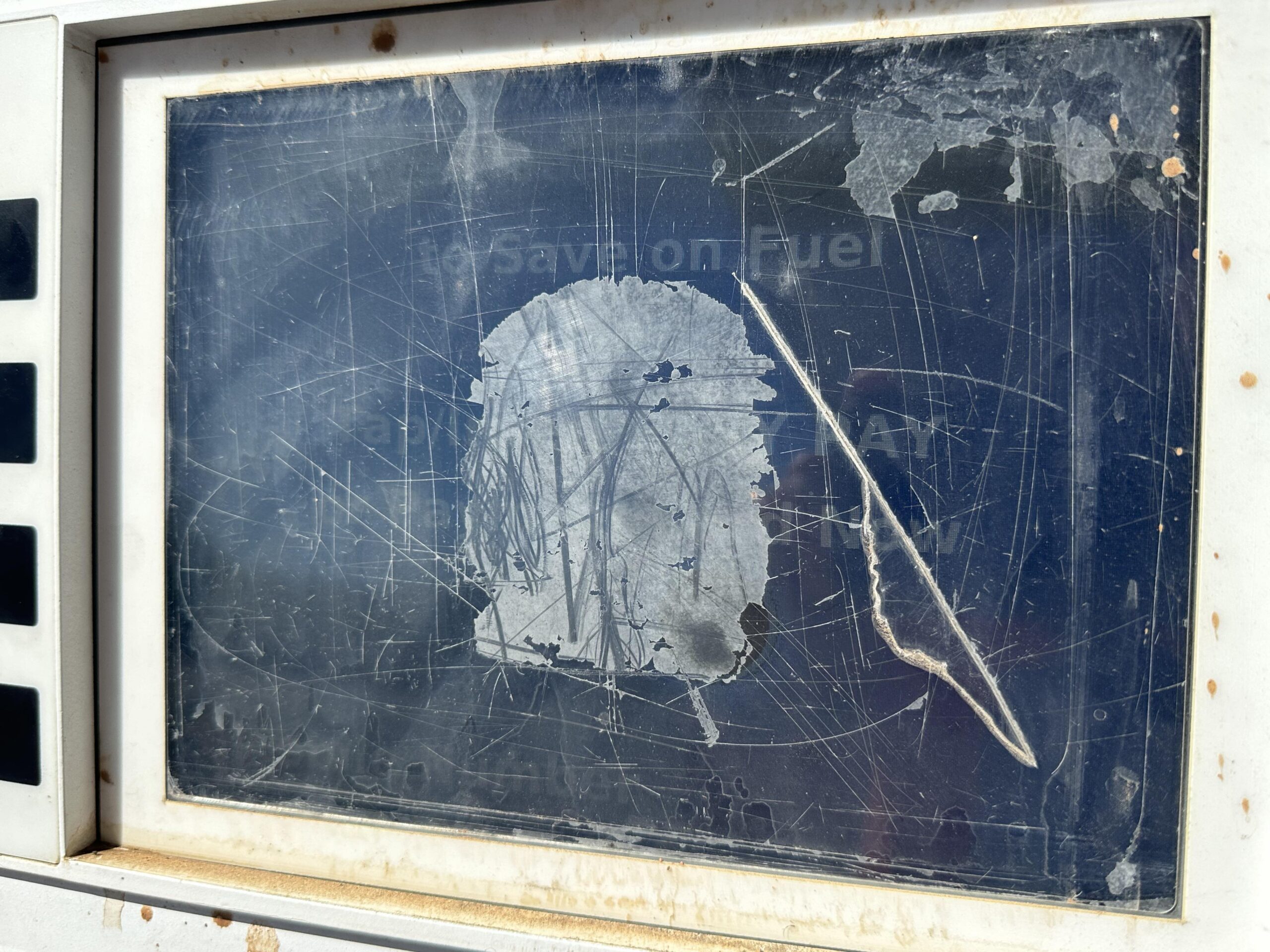 Committing vandalism by defacing personal property is a crime that results in a hefty financial burden for our society. It's estimated to cost approximately $12 billion each year to clean up graffiti in the United States. Additionally, business owners could face fines if they don't act quickly to remove graffiti from their properties. Furthermore, when businesses are marred by graffiti, they often lose customers to competing stores.
STAX from TearOff Products is 4 layers of military-grade, UV-blocking, optically clear film laminated into a "stack" of layers acting as a sacrificial surface for peel-away window protection. The test location is in downtown Houston, where dispenser vandalism is a frequent occurrence.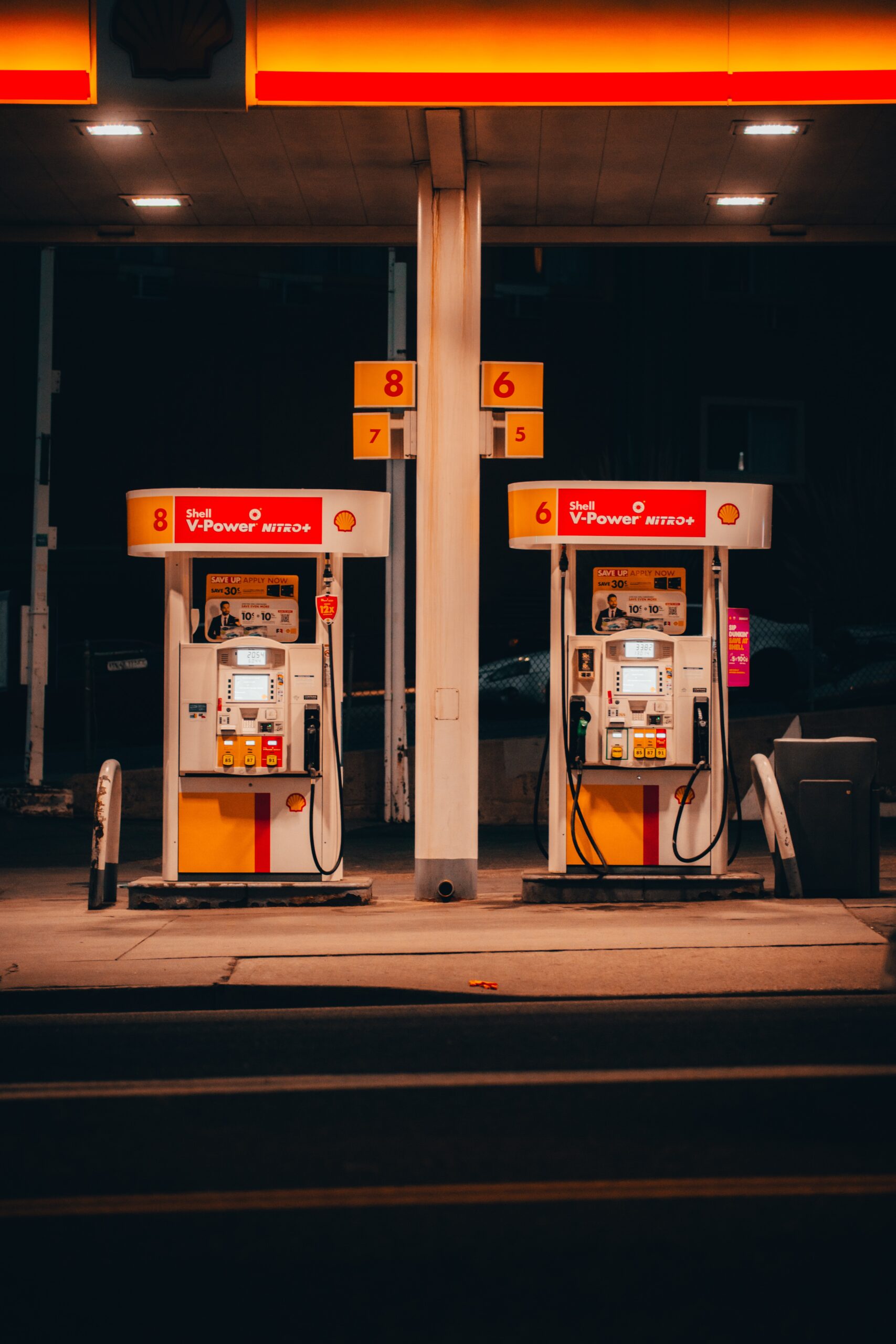 By adding STAX Fuel Pump Film, scratches, hazing, & other forms of damage can be removed instantly by simply peeling away the top layer. STAX are clear & discreet, providing layers of long-lasting protection.  We also make Tear Offs for convenient store bathroom mirrors, which will assist in graffiti abatement as well.