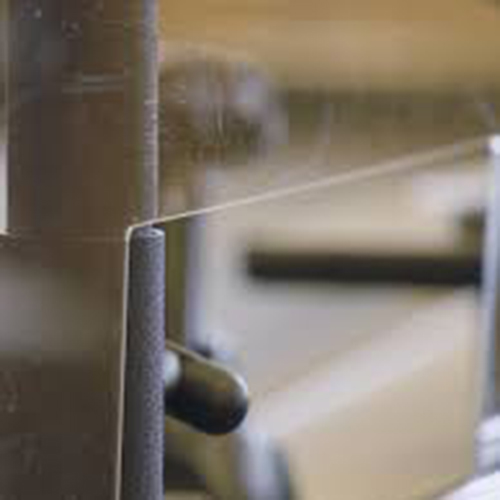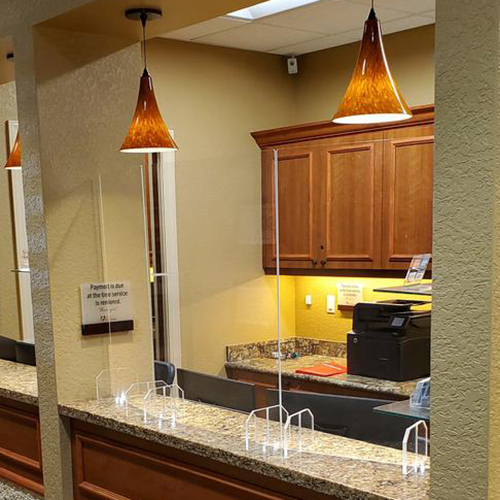 STAX™ by TearOff Products Multilayer Peel Away Film can eliminate the costly replacement of protective guards and partitionsby using a proprietary material engineered to withstand the damaging effects of most disinfectants, cleaning products, and caustic chemicals.
Unfortunately, over time Lexan, Acrylic, Polycarbonate plastic, or glass surfaces can become damaged, scratched, or foggy by consistent use of solvents and cleaners, especially on clear plastic. This material can be cleaned over and over again with no scratching, pitting, or clouding. When the time comes simply tear off a layer and the films sacrificed surface is like new.
TearOff Products are available in a number of standard sizes and can be custom-fit to nearly any surface.
Call us today to find out how TearOff Products can protect and save any company time and money!
• Touch Screen Displays
• Partitions
• Common Public  Areas
• Sneeze Guards
• Counter Surface
• Plastic Windows
• Plastic Doors
• Entry Doors