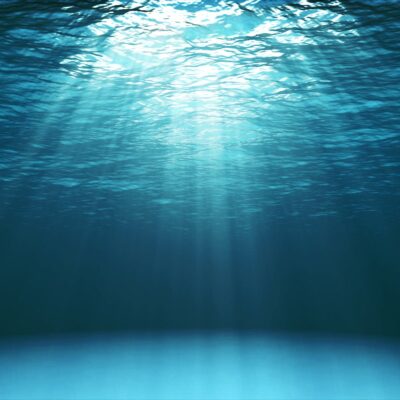 Project Title / Client
Glass Bottom Research Vessel / U.S. Naval Research Laboratory
Project
Observation vessel with Lexan hull, needs protective surface
Description
U.S. Navy Research Personnel working aboard with deck shoes, equipment bags, miscellaneous tools creating scratches to interior surface of vessel hull, obscuring observation quality.
The Problem
The research vessel is designed with a Lexan (clear) hull. The interior surface is unprotected and suffers from personnel traffic, equipment contact that scuffs, scratches and damages the surface. Lexan is difficult to clean, usually only cleaned with mild dish soap and water, yet still scratches.
The Solution
Client applied our 4 layer, 4 mil thick "stack" of TearOffs to the vessel interior surface, in high traffic area, sacrificing the removable layers and preventing damage to the hull. The surface layers can be easily cleaned, or removed as needed.
Benefits
Scratch resistant technology
Renewable surface
Maintains visual acuity
Reduces significant hull maintenance
Simple cleaning reduces the need to remove top layer
Chemical resistance